Image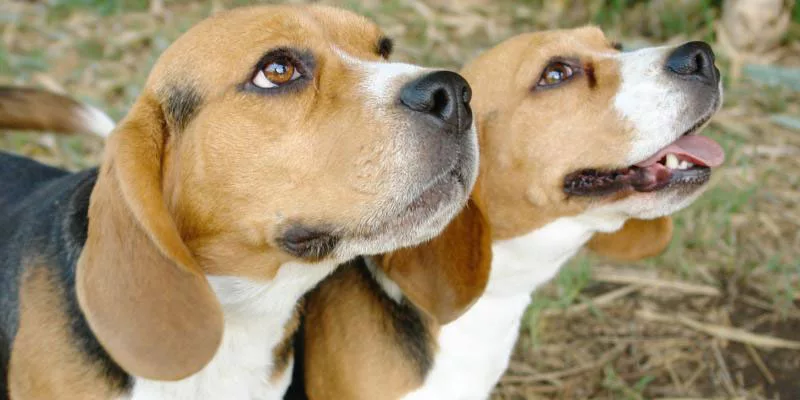 Termite Detecting Dogs in Central Florida
We may be a little biased — but Scratch and Emily are our two favorite Beagles. They always welcome anyone who pays a visit to our office, but more impressively they are expertly trained to detect termites in residential and commercial settings.
Because most termite activity hides behind walls, human inspectors can easily miss sites of infestation. Hundreds of hours of training at the academy and yearly certification at the University of Florida enable Scratch and Emily to achieve a 94% accuracy rating, far exceeding the rate of any human alone.
Call Deans Services to meet these wonderful K9s and experience the peace of mind that comes with having our termite detecting dogs inspect your home.