Image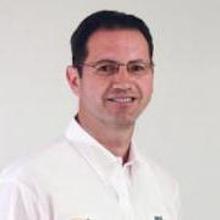 When termites sneak into your house, James is there to help keep your home safe! Born and raised in Philadelphia, James made the move to Deans in 2002, bringing along 5 years of experience. Armed with Termite and General Home Pest Control Certifications, James manages the daily operations of our termite department. James is passionate about fulfilling our commitment to delivering quality service to every customer and loves the way that we value our employees and reward great work!
When he's not working, James can be found gardening and spending time with his wife and 2 daughters!
LEARN HOW JAMES CAN HELP YOU BE TERMITE-FREE TODAY!