Image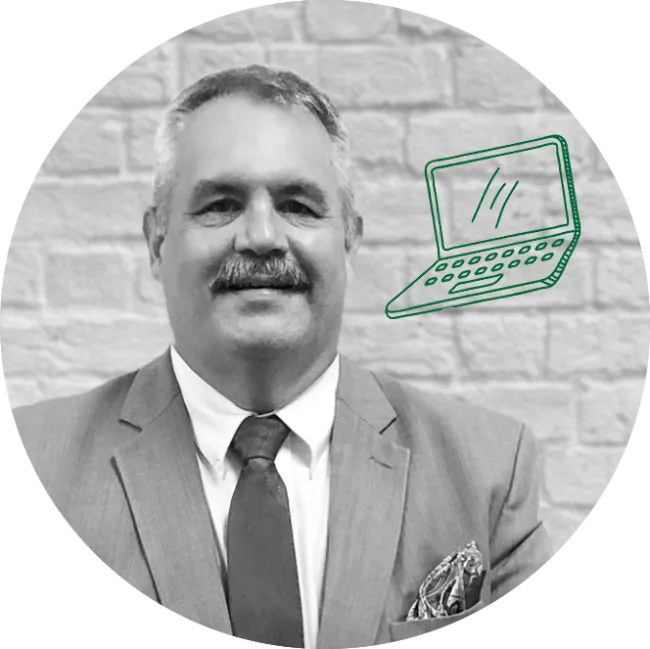 For customer questions, our teams look to Gregory! After a background in Non-Profits and a Fortune 500 company, Gregory made the leap into the pest control industry to join Deans Services in 2013. Armed with his degree in Psychology, he manages the day-to-day operations of the customer service team, answering questions for customers and supporting the sales and service teams to ensure the highest quality service for each and every one of our customers!
Gregory's favorite thing about Deans Services is the people. He loves the camaraderie and the challenge of solving mutually beneficial problems. Gregory said that teamwork was best summed up by a wise king who once wrote:  "Two are better than one because they have greater benefit for their hard work. For if one of them falls, the other can help his partner up."
Outside of the office, Gregory is passionate about camping, spending time with his family and friends and volunteering in his community. Although he typically stays pretty busy, he has been known occasionally to slip off to the golf course or grab a fishing pole and head to the lake!
LET GREGORY ANSWER YOUR QUESTIONS TODAY!